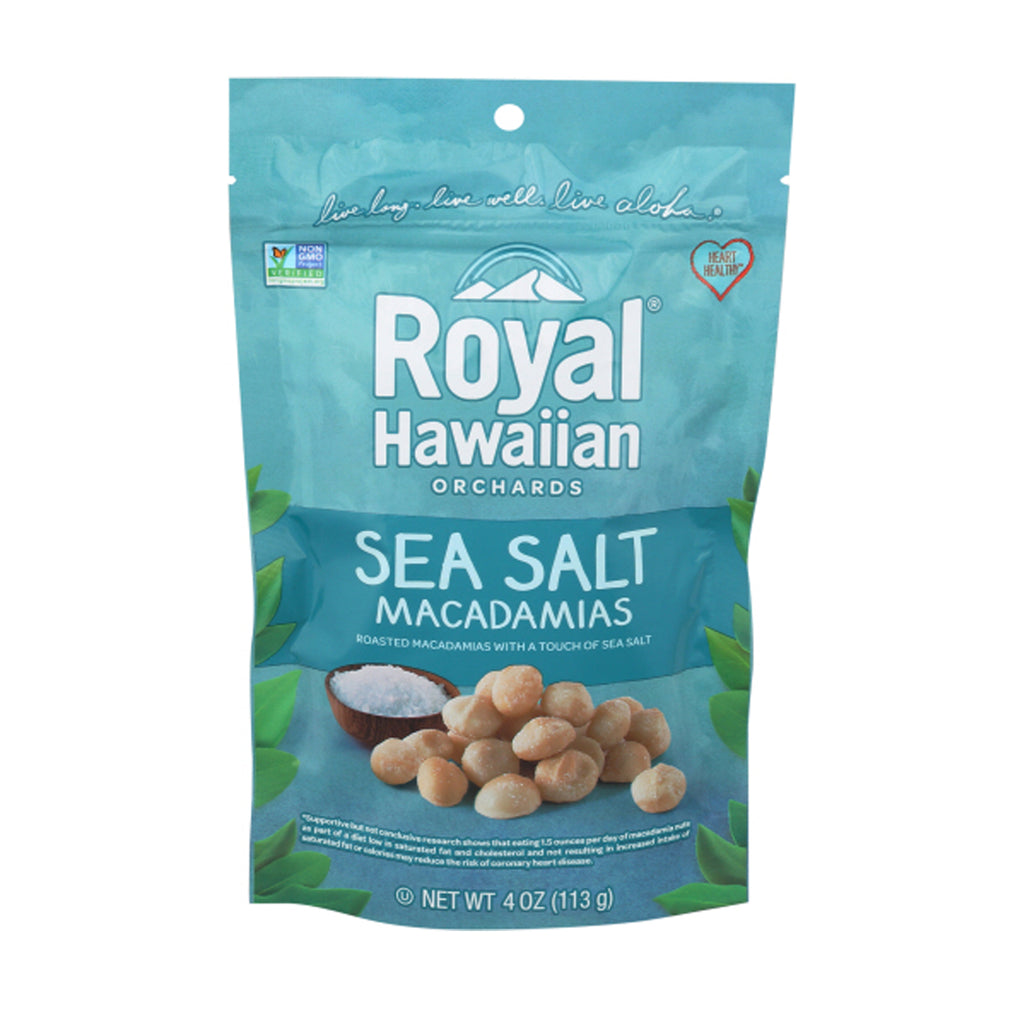 4oz Roasted and Salted Macadamia Nuts
Macadamia nuts have the best fatty acid profile out of any nut as they are predominantly saturated fat, try not to eat the whole bag! 
Probably pretty good
I didn't get the nuts. 😂 I got macadamia nut butter instead. But it's good! So I did the five star review. Thank you!