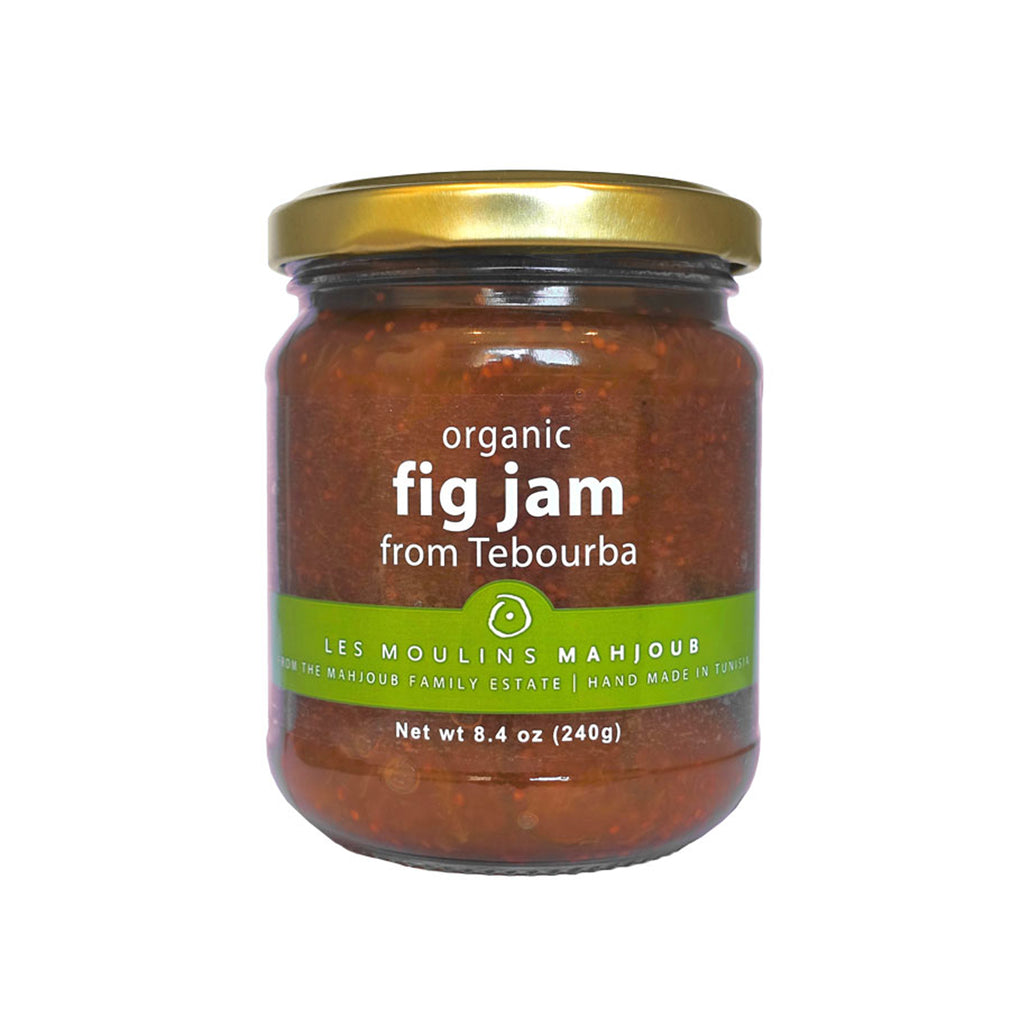 Jam, Fig (organic)
As history suggests, figs thrive in the Mediterranean environment, and whole pieces of this fruit have been preserved through a delicate canning process. As with all of the Mahjoub products, this is produced using traditional farming methods with no additives or artificial processes. This product is organic.
Ingredients: Organic Figs, Organic Sugar
Yummy
Fig jam is delicious. Will purchase again.
Very filling and a wonderful spread
I've always loved figs and was excited to find this jam! It is superb! Thank you!